principles of
Our programs
"The first 5 years have so much to do with how the next 80 turn out."
– Bill Gates Snr.
Preschool education lays the foundation for lifelong learning and influences the later development and learning of young children. We hold firm on the principle that quality preschool education experiences will lay a strong foundation for our children to grow up as a better person and achieve their full potential.
In developing our curriculum, we have adapted the curriculum framework for kindergartens in Singapore – "Nurturing Early Learners", while meeting the requirements of the Ministry of Education and Training of Vietnam. In choosing Singapore's framework as a benchmark, we are giving our children a world-leading, well-researched and structured program, introducing Western methodologies while retaining core Asian values.
The desired outcome is to develop our children to be:
Our curriculum emphasizes active learning through structured play and group activities, with the objective to ignite their desire to learn and curiosity to explore. In developing the child's character, we pay special attention to areas like being friendly and courteous, as well as care and respect for others.
The child will be introduced to various cognitive and creative activities so as to see what their unique talent is. We also start to develop their life skills like healthy habits, household basics and interaction with others.
The curriculum is structured around achieving the learning goals in the following areas:
Aesthetics & Creative Expressions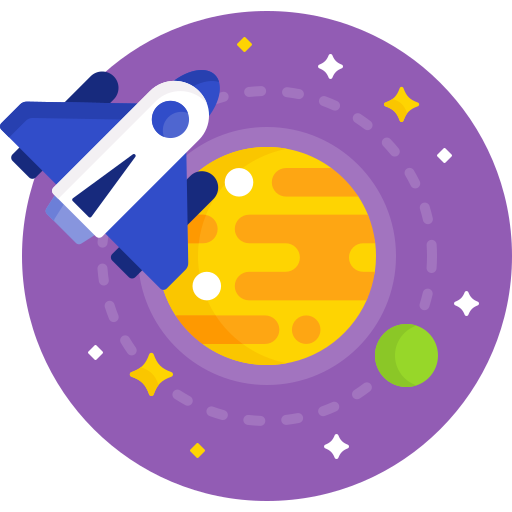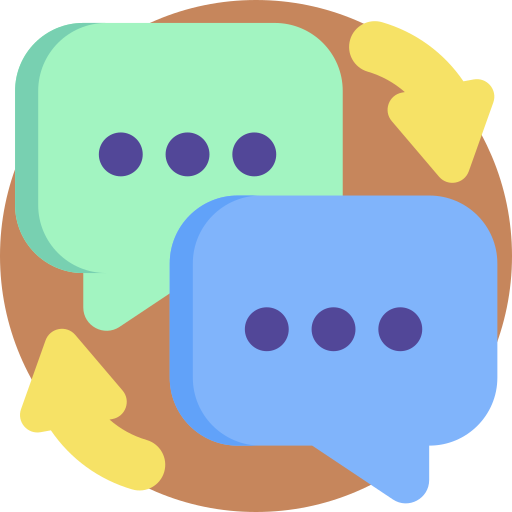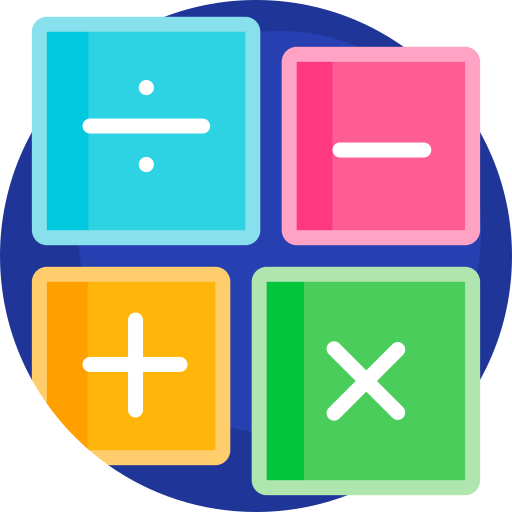 Social & Emotional Development