July 9th is probably an unforgettable day for teachers and the students of Marvel House International Kindergarten. The Year End Ceremony of the school year 2021-2022 took place in a warm, joyful atmosphere with lots of interesting performances.
All musical performances are performed by teachers and students! For more than a month, students – from the youngest to the oldest grade, with the guidance of our dear teachers, have been practicing and preparing for this special "super" day. Moreover, The Year End Ceremony was very much awaited by students and their families and it did not disappoint. The variety of performances from singing, and dancing to even the piano brought one surprise after another – The participating parents were amazed at the young talents of Marvel House, right?!
To give the children an unforgettable Year End Ceremony, leaving a colorful mark on their children's journey to school, the teachers and staffs of Marvel House Kindergarten have prepared a lot of surprises. An interesting surprise, with small but meaningful gifts for all children, especially GG classmates – the school's brothers and sisters – are about to say goodbye to the beloved Marvel House to step into the threshold of primary school. Being trusted to choose as a trusted place to send future preschools, each class of adult students with Marvel House, teachers and staff experience a feeling of regrets mixed with pride – when Being a witness to your children growing and changing day by day.
Marvel House hopes that after leaving the preschool, students will always be confident in being themselves, confidently experience new things and keep their curious eyes on the world, spread your wings wide, and fly. Fly in the sky with your dreams!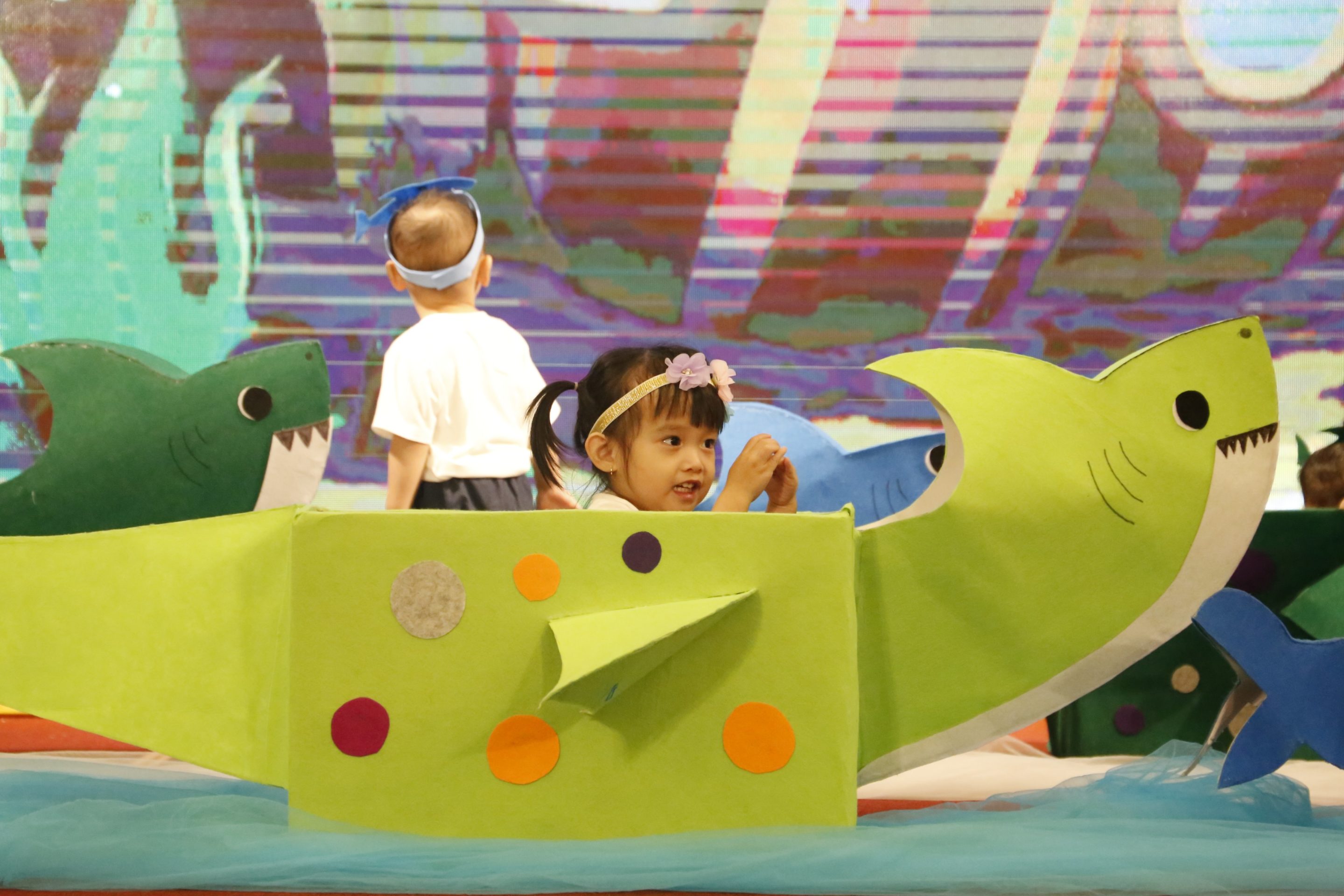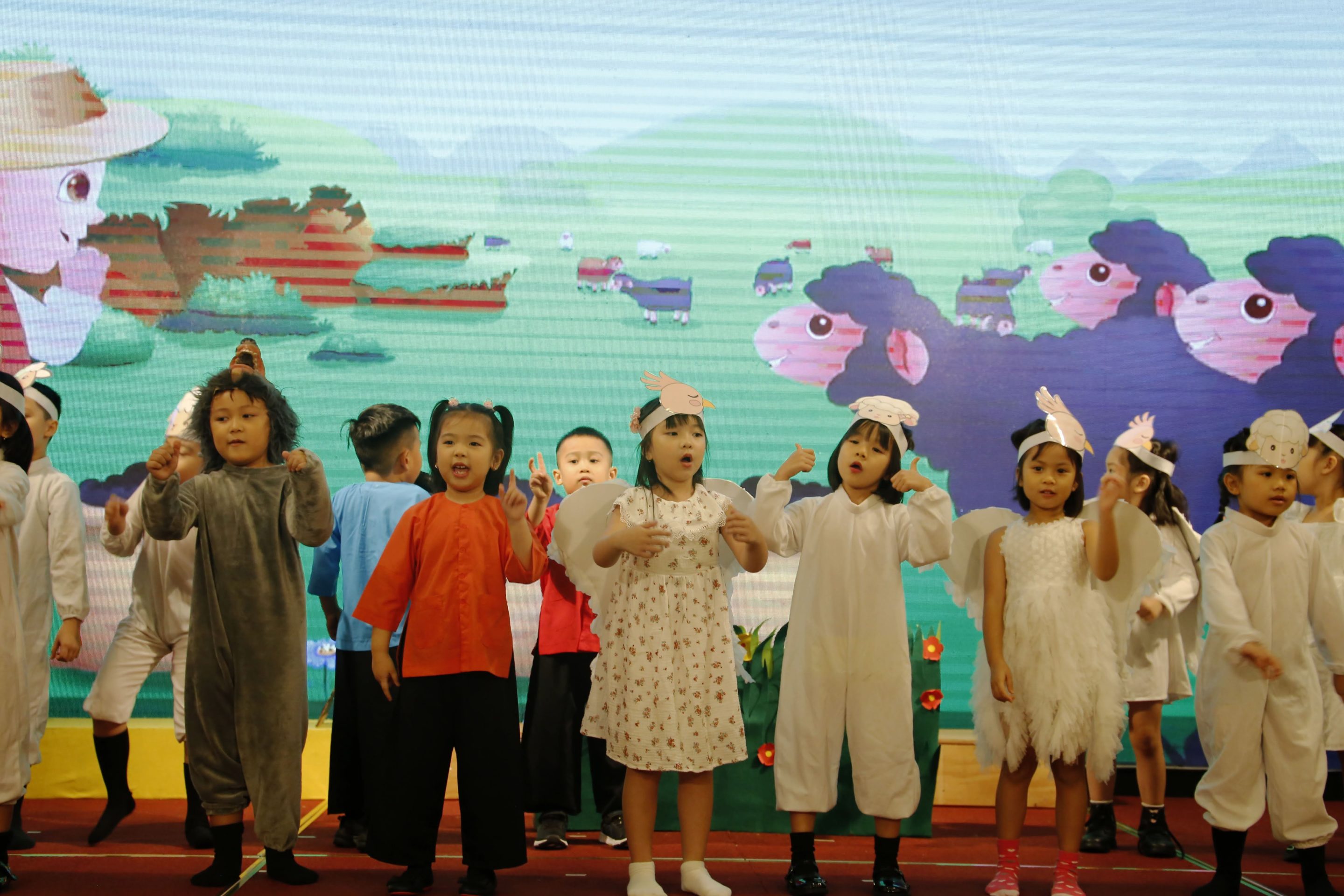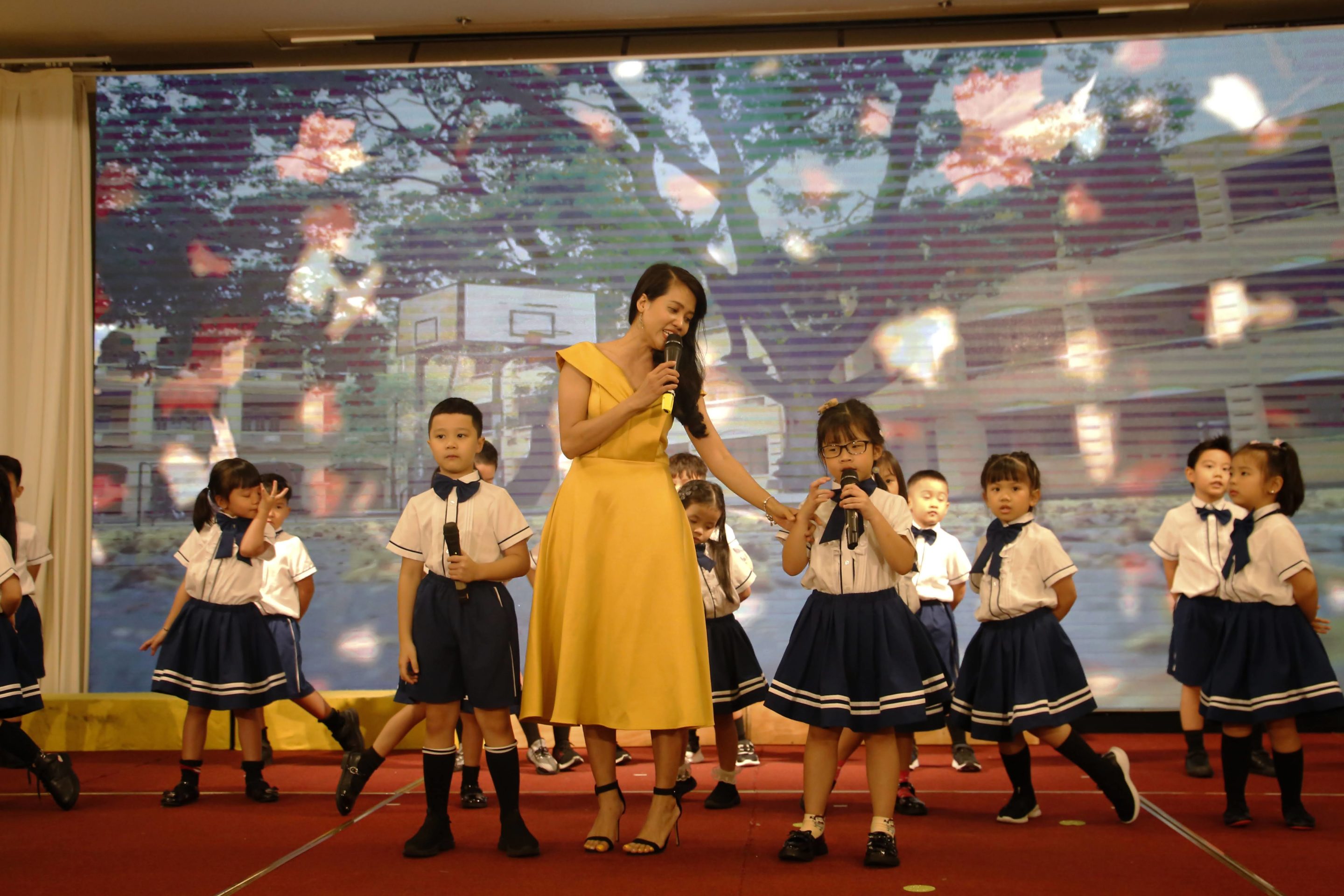 For more information about our program for kids from 12 months to 6 years old, parents can contact us as:
MARVEL HOUSE SINGAPORE INTERNATIONAL PRESCHOOL – Every Child Is Our Future
Address: 72/4 Truong Quoc Dung Street, Ward 10, Phu Nhuan District
Fanpage: Marvel House Singapore International Preschool
Hotline: 0909 40 22 11 – (08) 6262 6161